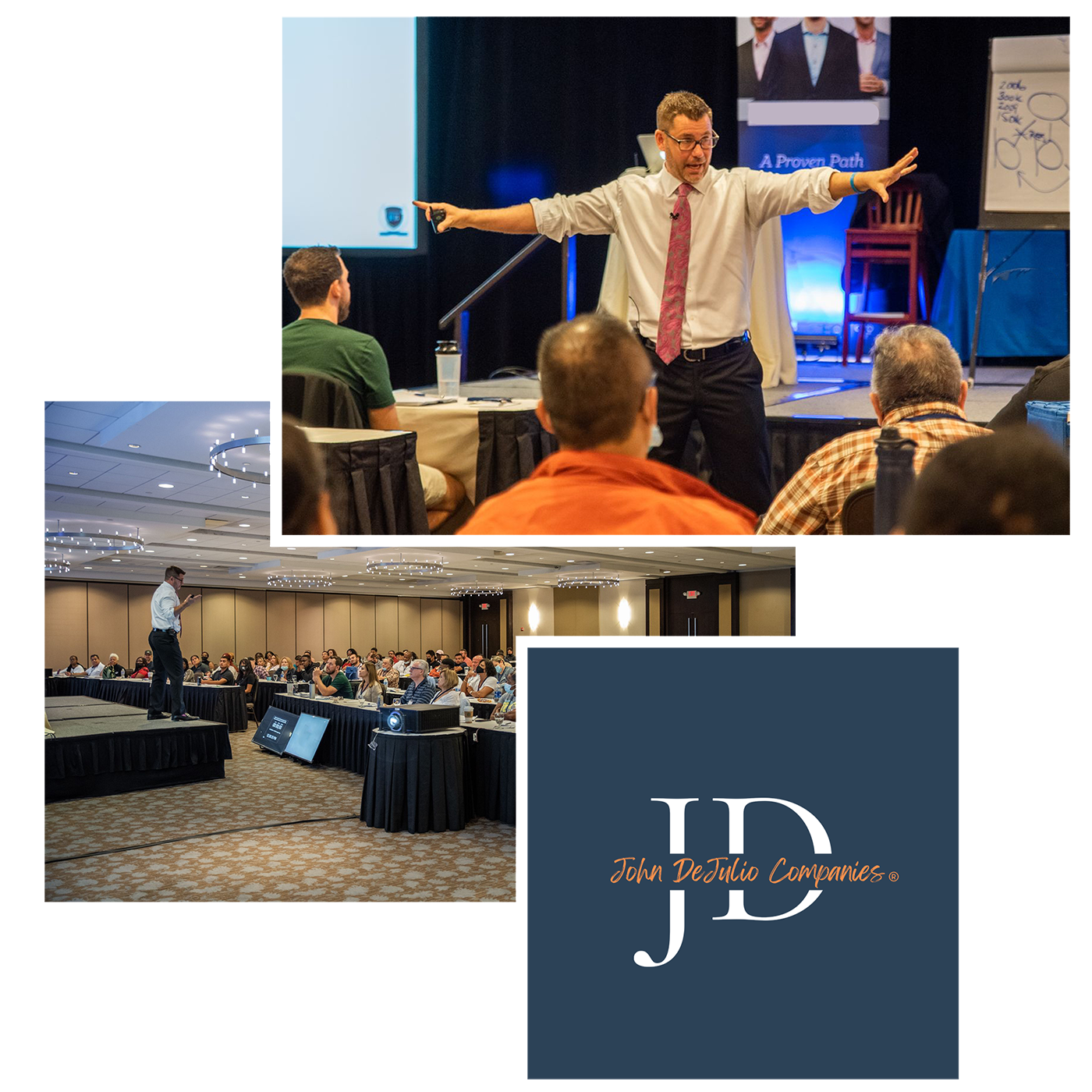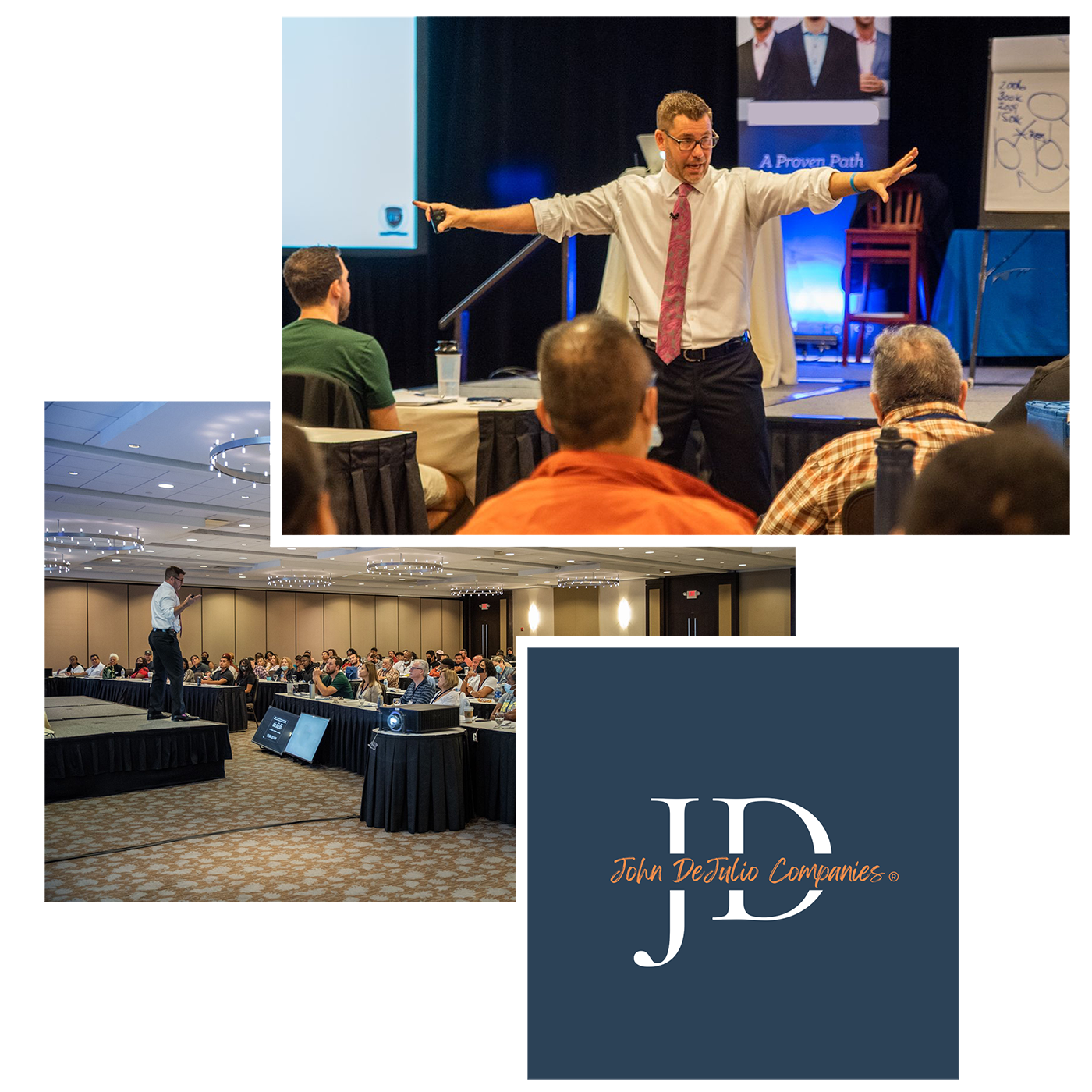 John DeJulio has been speaking and training in front of thousands of people all over the country for over 20 years. He has produced tens of millions in sales using his distinctive presentation skills. John possesses unique talents in the speaking arena to speak, influence, and train others on how to use this to sell and recruit! These special skills and knowledge made John one of the most sought-after speakers in the country, and now he is going to share these extraordinary skills with you. This exciting 2-day workshop will provide you with the tools and strategies to speak, influence, and inspire to win people and own the world!
What to expect during this Two-Day Workshop
Have you always wanted to know exactly how the top professionals are able to speak on stage to a large audience, structure a presentation in general in a "one on one" sales meeting, recruit to any type of sales force and influence others to get a specific desired result? If so, then this 2-day workshop is everything you have been looking for and more!
This training will show you our formula on how to execute a plan by giving you an exact presentation from A to Z. Whether you are speaking in front of a large audience or simply one on one, this workshop will show you from start to finish how present like the world's most sought-after speakers and leaders and crush it!  You will be a different person at the end of this 2 day workshop from when you walked in at the beginning, we guarantee it or we will refund your entire investment to attend.

In this workshop, you will learn from the experts how to:
  Substantially increase your sales no matter what business you are in.
 Control the sales call and "condense" time frames to get the end result desired.
 Recruit anyone you want to your sales team.
 Create a system for objection blocking.
 Create urgency and desire.
 "Speak and Grow Wealthy!"

What we will do:
Network with the John DeJulio community.
Surround yourself with like minded professionals.
Learn from professionals who are the top leaders in the country and crushing it.
Explode your wealth!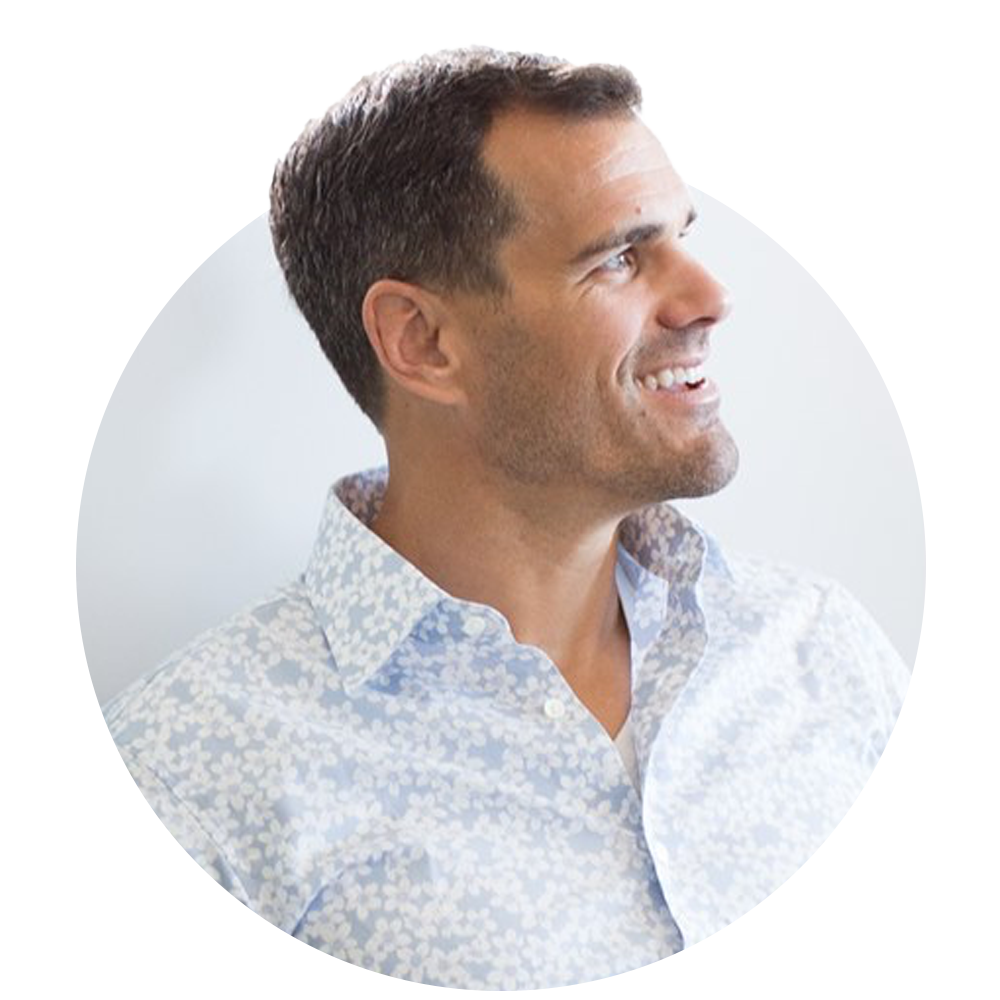 "John DeJulio is an extremely dynamic and talented speaker who teaches others how to achieve results doing the same..."

Than Merrill
CEO Fortune Builders and TV Star "Flip This House"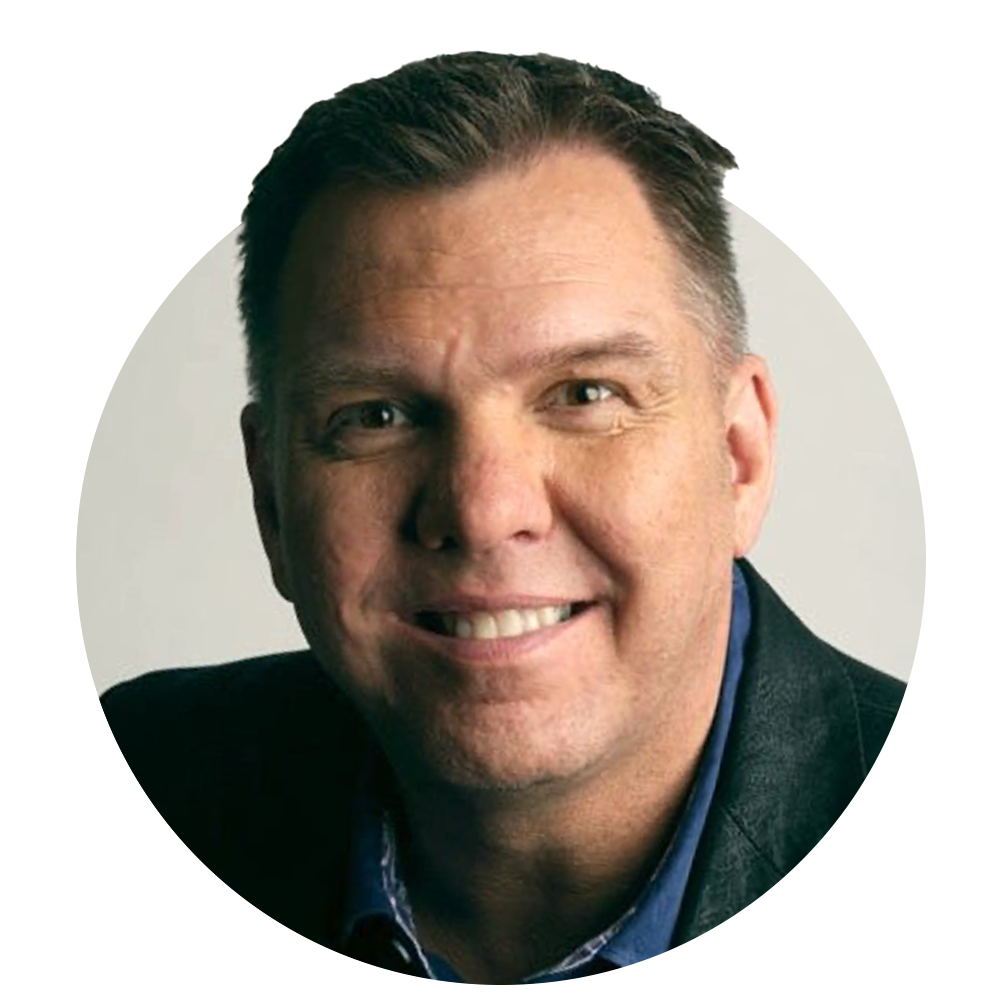 "A blueprint for excellence. In my personal experience, I've seldom met anyone that not only has the ability to perform at the highest levels but show others how to do the exact same thing!"

Andy Tanner
CEO and Best Selling Author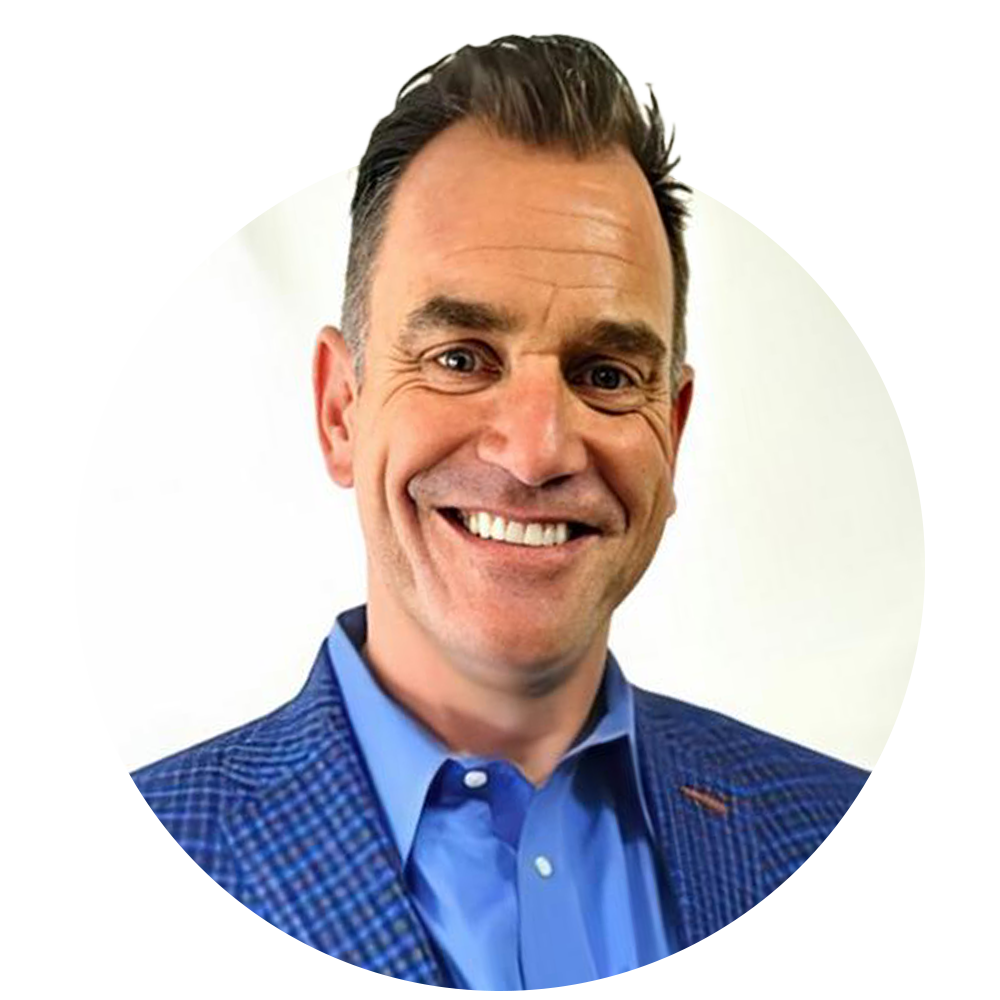 "If you want to learn the techniques only the top speakers and influencers in the world know, go see John DeJulio!"
Dave Seymour
CEO Freedom Venture Investments and TV Star "Flipping Boston"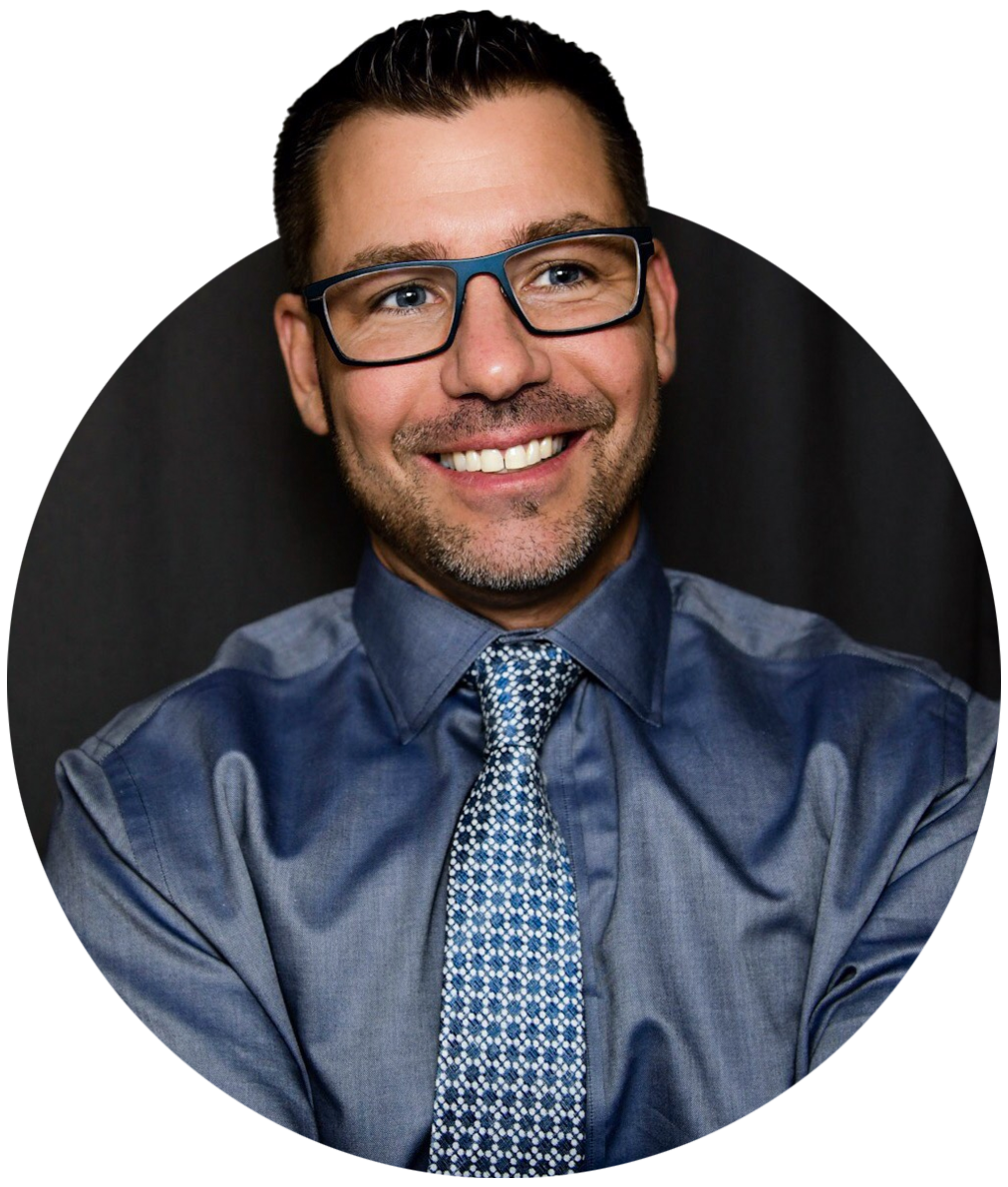 Copyright 2023 | John Dejulio Companies® All Rights Reserved